Professional Multipath Services
Another name for MultiPath is Multiple Clipping Path. Nowadays, it is a very demanding service. It uses the clipping path technique. Typically, the Pen tool in Adobe Photoshop is used for this operation. Adobe Photoshop proficiency is necessary to use the pen tool effectively.
We'll talk about the benefits, requirements, and many kinds of multiple clipping paths today. Finally, we'll explain why selecting us for a multipath service will be the greatest choice for you.
A Photoshop Multipath Services: What Exactly Is It?
In reality, using multipath or clipping paths allows you to change the color of an entire picture or a specific area of it, add additional color effects, fix or re-correct an image's color, etc.
Multipath is quite demanding, as we stated in the introduction. Due to the fact that it may also be used to add style, modify different types of shades, add numerous textures, create image shadow effects, and much more. This entire procedure is required to remove specific elements or portions of the image so that Photoshop may manipulate and modify it further. Because of this, multipath service's attractiveness is increasing significantly every day.
Photoshop Multipath Services Catagories:
You must be aware that a variety of multipath editing services are accessible. They may be used everywhere. But the following are the most well-known services: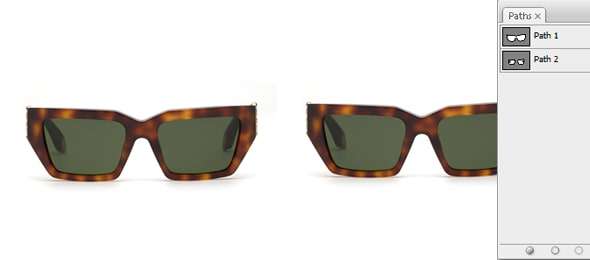 Basic Multi Clipping Path Service
Start From – $0.99/image
This level is elementary, as its name indicates. The most commonly used strategy of Basic Clipping Path is in marketing. Our skilled picture editors only make the most important adjustments at this stage. A bit of color is either added or removed. In order to provide varied outcomes, this service handles images of various sorts using various techniques and applying various effects to each type.
These multipath services, however, take less time. As a result, we can handle several simple multipath services each day.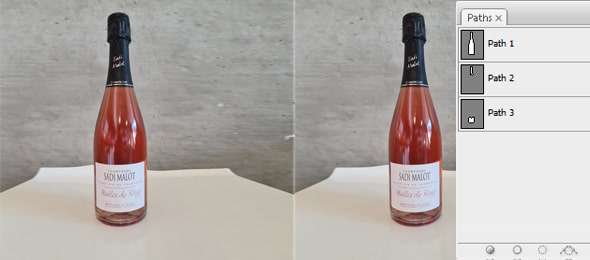 Simple Multi Clipping Path Service
Start From – $1.29/image
Simple multipath services provide a few extra modifications compared to the basic ones. The color tone could be removed by the photo editors. Or, to add a little more beauty, they could apply a few tones. The photographs' color tone is the only thing that needs to be changed.
But first, we analyze the requirements. Then we agreed on the plan and accepted the deal. The service is also available for purposes like creating shadows.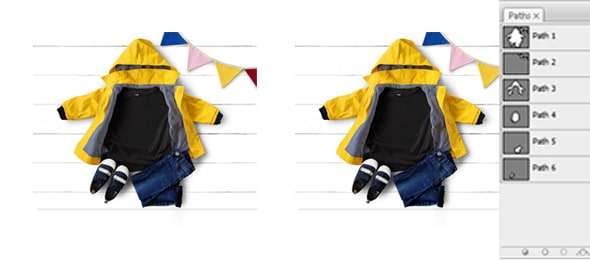 Medium Multi Clipping Path Service
Start From – $1.99/image
In the field, the medium multipath is likewise exceptional. It is beneficial when you have to do some medium-level tasks. The color tone of multiple photographs needs to be changed or replaced for a number of reasons. That's why you need the medium multipath in these situations. The service selects the color categories to include. Additionally, the color range may be modified.
Most of the time, our skilled editors choose which colors to use. Additionally, you may modify the color spectrum to meet your requirements.
Complex Multi Clipping Path Service
Start From – $2.99/image
Complex multipath must be used when editing is difficult. Selecting ill-defined objects is the focus of the Complex multipath service. The most difficult tasks are carried out by picture editors under this section. The service is really good at restoring color. Additionally, it helps when you want to add shadows or change the hue.
Primium Multi Clipping Path Service
Start From – $6.99/image
To handle many services at once, use multiple multipath points. In essence, we could need to run a number of related services on a picture. We might have to use the color tone. It also requires color restoration at the same time. Sometimes adding shadow effects is necessary. The numerous multipath services are the culmination of all the services.
Super Complex Multi Clipping Path Service
Start From – $9.99/image
This service is the most complicated in comparison to other services. Many actions must be completed at once in this category. It could have to generate a shadow. Similar to that, you might have to change the color tone. Additionally, color correction may need to be adjusted after being applied. You must then combine all the effects. But we can finish it soon.
Why Do You Need The Multipath Photo Editing Service?
There are several strategies within the photo editing category; there, we require this service. Such as:
Whitening the background.
Changing the backdrop of a photograph.
Cut off or isolate the specific area of a picture.
Creating the necessary layers for various uses.
Makes possible to choose the ideal product color.
Allow users to customize items with numerous colors.
Helps in differentiating the distinct parts of an object.
For special effects, you may word-wrap images.
Who Requires A Photoshop Multipath Service?
This service is mostly required by individuals or businesses in the photography industry. Such as:
Web application.
Printing Media.
Catalog Company.
E-commerce industry.
Human and Model.
Social Media Marketing and Branding.
Digital Ad Operation.
Fashion industry.
Advertising company.
Photographic Studio.
Magazine/Newspaper publishing industry.
Online businesses.
Why Should You Choose Our Photoshop Multipath Service?
Thousands of companies that offer picture editing services are on the market right now. Some of them have internal facilities. Certain of them provide outsourced services. However, if you're seeking dependable multipath suppliers, we could be your best choice.
We will offer quality service for several clipping paths. Along with having a highly skilled group of Clipping Path specialists, we've also had some success in keeping positive customer relationships.
Here take a look at our several specialties:
Team of very experienced designers.
Effective and quick delivery.
Guaranteed top-notch performance.
One of our primary services is this.
The most gentle and convenient service.
Large-scale job capability.
Professional picture editing services are provided by knowledgeable specialists.
We offer a 100% personalized service and use the well-known Photoshop Pen tool.
We appreciate the client's comments and will respond accordingly.
We accept and provide photos in a variety of formats, including JPEG, PSD, TIFF, and others.
With our weekly/monthly billing structure, we make it easier for our frequent clients.
We provide the finest Clipping Path Services and all forms of photo editing. More than 1200 clients throughout the world that we have serviced are happy with our committed services. To assist you with your inquiries, our support team is always available. By providing the highest standard of work at a fair price, on-time delivery, and several revisions as needed, we can maintain our clients' satisfaction. In order to get your image editing services completed quickly and establish a long-lasting working relationship with us, contact us today.